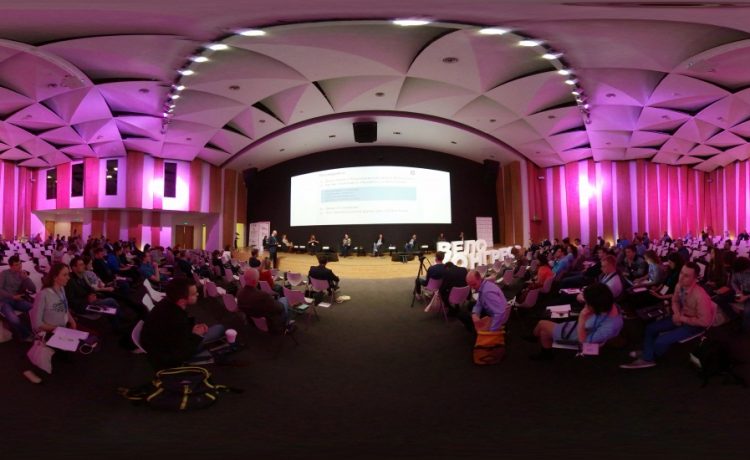 There are a number of reasons why an event organizer can be one of that gets everything done perfectly. The event planners are able to make sure that every aspect of the event is well thought of – from start to end and everything in between. When you hire professional event organisers they know and let you know what will and won't sell, they can make sure that it sells in the best way possible it can. They can ensure that there are no disputes, and if there are, they can bring them up before the event begins. The event management planners will have an eye on the event to make sure nothing goes wrong, they can quickly find ways to get it back on track without a lot of hassle.
Why event planners can be a very good choice for hiring. They don't just have experience and skillsets in handling all aspects of production, but they also have contacts that allow them to receive tips and advice from professionals in the industry. Event planners also have contacts with actors, singers, comedians, and sports teams. They are able to use these contacts to come up with creative and compelling material for the event. So, if you're planning a major production, there's no better person to call than our best event management people of Origami.
Corporate Event Planners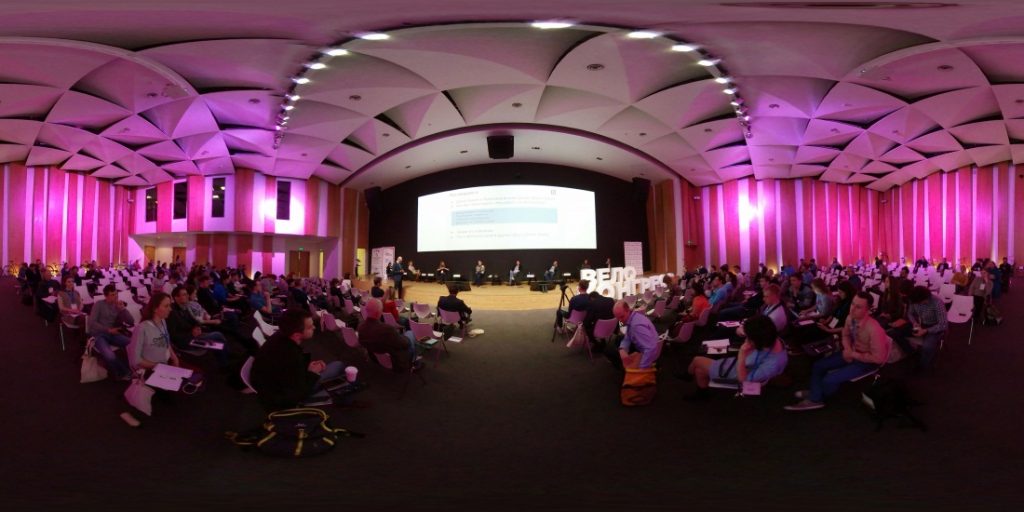 A corporate event of a business or corporation may include conferences, trade shows, fairs, dinners, and other corporate gatherings. It also may include other types of events such as training programs, workshops, and seminars.
It is a good idea to have an event planner to plan the event for you. The corporate event organiser will take care of all the details of your event and will organize and manage the event according to your specifications. Origami event management company offers services of transportation, catering, games, entertainment, and much more. Some event planners can also help you with publicity or marketing of your event and will even help you handle the publicity for your event.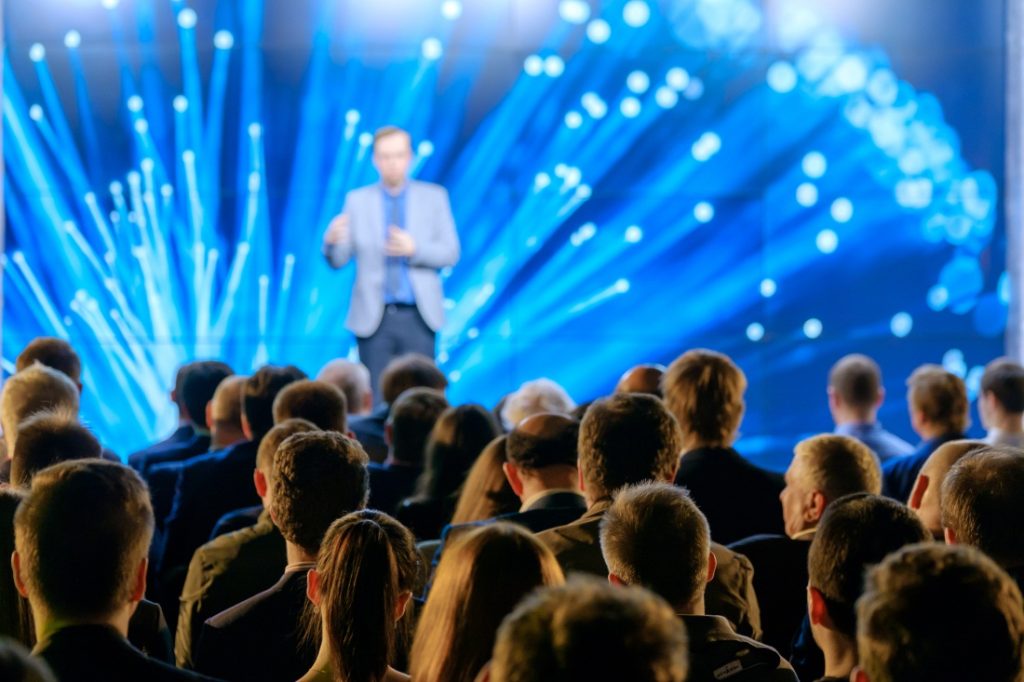 Origami is one of the best corporate event management company that will completely take your event plan to the next level. The organizer will be setting up the venue, the seating arrangements, menu, games, other entertainment, and engagement activities along with the things that are needed for the event. You will need to coordinate with the organizer for things such as flyers, press releases, and invitations to the event.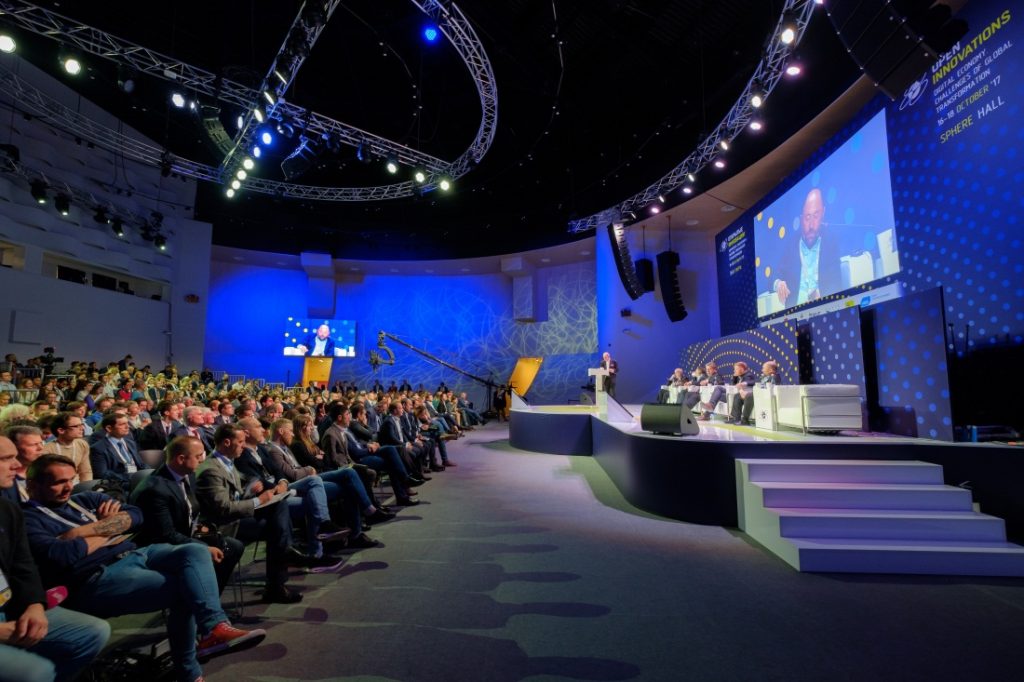 Origami will also take care of making arrangements for the registration of guests and of the food and beverages at the event. The best corporate event managers of Origami will able be working with the event security, the entertainers, the caterers, and food & beverage units, and also be able for making the announcements about the event. The event organizers will also take care of the transportation of the guests. Origami Event planners will be making sure that the event runs smoothly and that there are no problems or delays.
Birthday Event Planners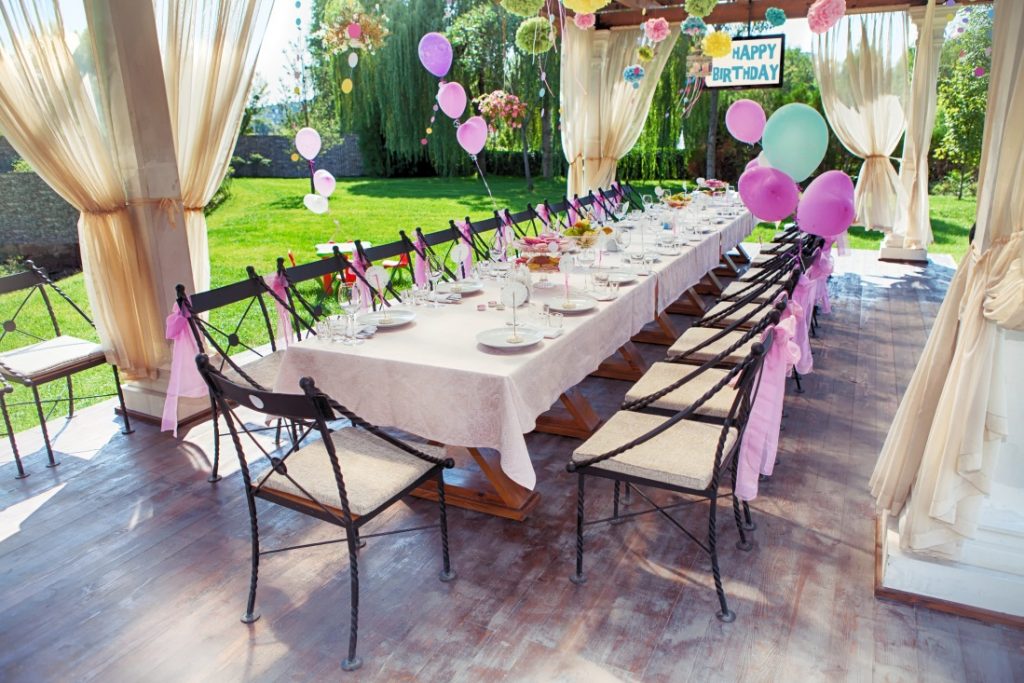 Origami Event Management Company also has the best birthday party planners in Chennai that offers the widest range of customized services to plan and organise birthday events of your friends and loved ones. It helps you get all the required information about the birthday and the guests you will be inviting to your celebration. We offer different package options to choose from, where you can explore its capabilities without any obligations. The company provides various exciting packages like three-course dinner, a family pool party, a private theme party and many others. You will find various other packages such as anniversary party, baby shower, corporate birthday function, birthday cake designs, and decorations, etc.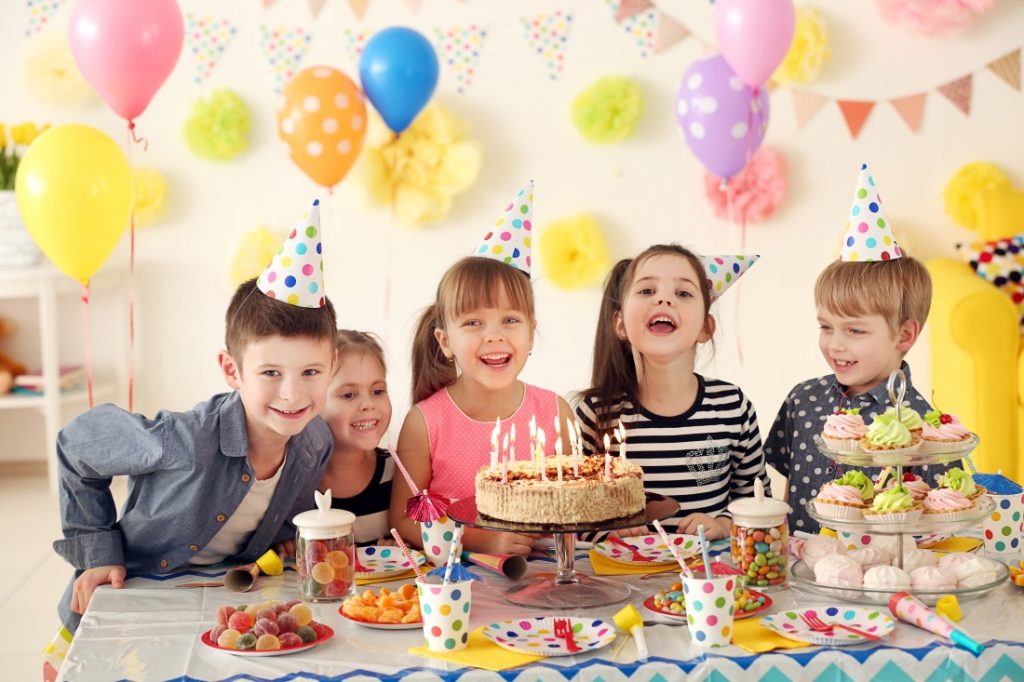 The birthday event organisers of Origami in Chennai having well-trained staff, that are able to handle any kind of party from a baby shower to a corporate party. The company does not only offer services for the children but also for adults who are organising the event. The staffs offer a prompt response in case of emergencies and provide details about the required accessories at the right time. All the party necessities like decorations, tableware, entertainment, and games are provided by the event organisers in Chennai. The staffs are happy to serve the clients of different age groups and cater to his requirements. All the professionals working in the company are always ready to help the clients.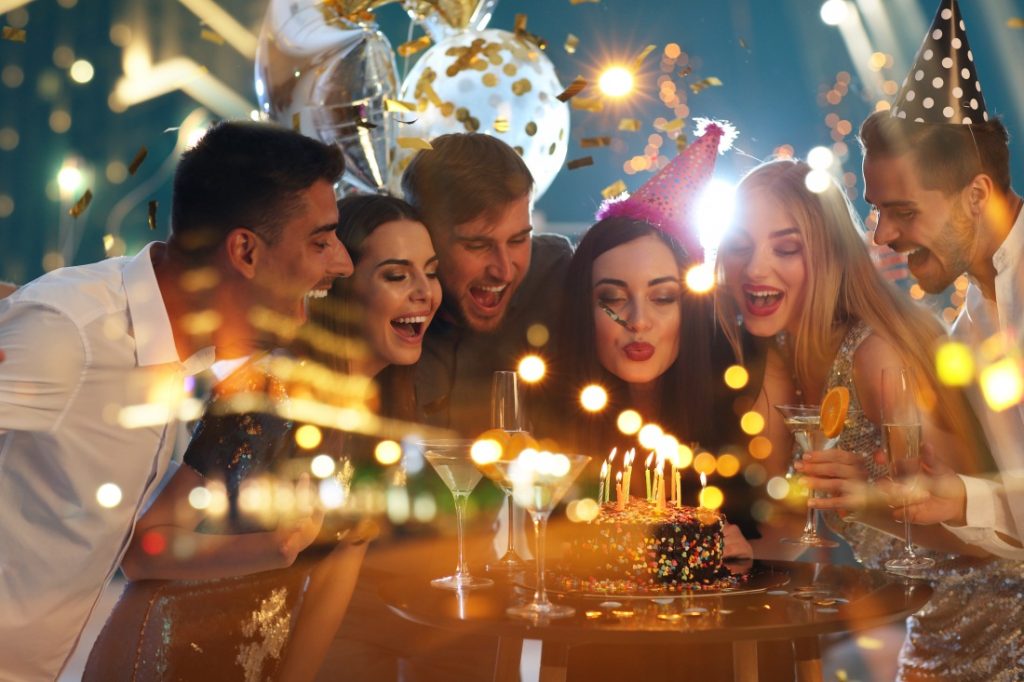 The birthday event organisers in Chennai has all the necessary tools and equipment to plan and host a successful birthday party. It offers the best solution which will ensure a perfect celebration. The birthday event planners in Chennai is an ideal choice for people who want to organize a party. They offer services like planning party themes, host an exciting party and make the occasion memorable.
Wedding Event Planners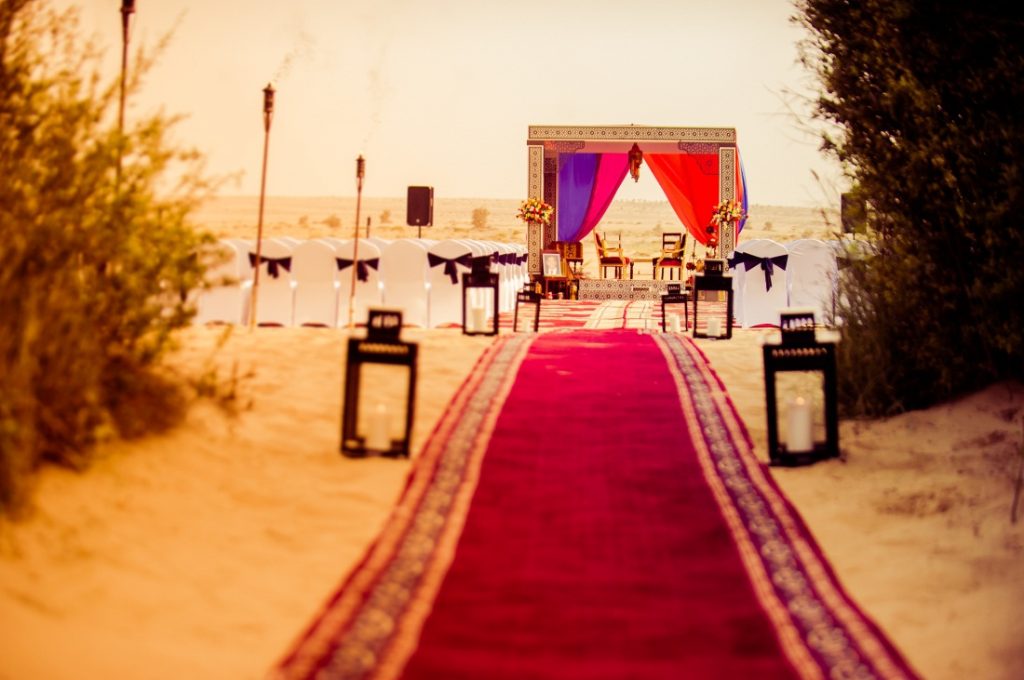 There are many people who would rather get their own wedding event planners to arrange for their wedding day than hire a professional wedding planner. But what does a wedding event planner do and why do you need them?
The professional wedding event planners usually help you plan out your wedding event to make it grand, but they also have a few other jobs besides arranging your wedding. Some of these jobs include making sure that all of the correct details are recorded and that everything is recorded correctly; the professional wedding planners of Origami has a good asset to the photographers as they have the technical skills to ensure that the photos are taken at the correct time and place.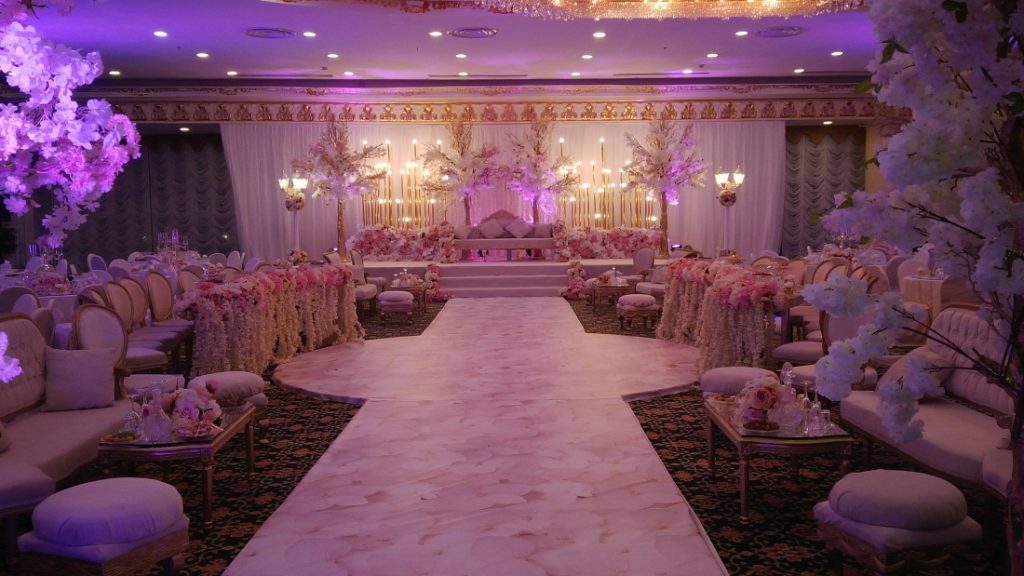 Having a professional wedding event planner ensures that your wedding will be a success from start to finish. They can ensure that your wedding day is perfect. If you want to make sure that your wedding is a beautiful and successful event, then you must first ensure that you choose the right wedding event planners for your event.
Many people think that wedding event planners and wedding party organizers are one and the same thing. In reality, the wedding event planners can assist you with everything from the venue where you will hold your wedding to the invitations, videos, photo albums, and menu. Wedding planners do more than just organize your wedding; they also ensure that everything is coordinated and that all of the details are captured in a special book.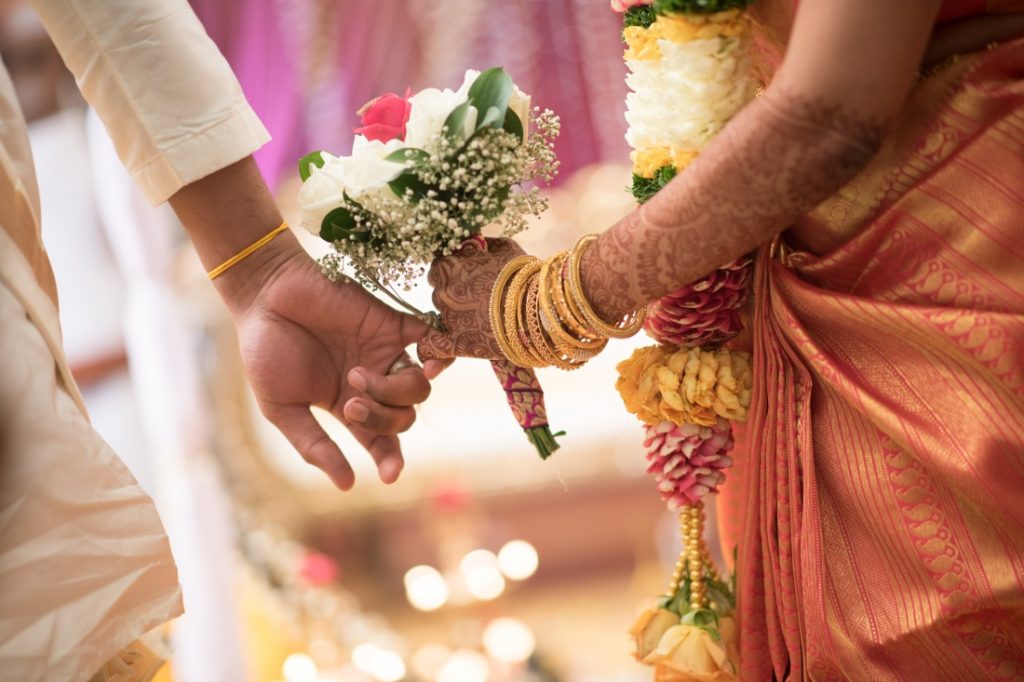 The wedding event planners will also handle the audio and video aspect of your wedding. There will be professional wedding photographers to set up all the required audio and video equipment such as lights, lenses, stands, stabilizers, drones, etc., The Origami's professional wedding planner know how to work with photographers and videographers to ensure that everything is captured perfectly and that your wedding day will be recorded at the perfect time.
Our wedding planners work with two separate types of weddings, such as a ceremony and reception, they still need to be knowledgeable about every aspect of these two different types of events. Wedding planners can also handle any kind of ceremony including traditional or non-traditional ceremonies and receptions.
Why Origami?
We are here to de-stress your event planning. We bring out your vision and turn it into an innovation. It all needs some experience and professionalism, we put all together for vibrant event setup. We take your event and uplift its aesthetics, enhance its technical roots, and structure it up to its best. We follow nothing specifically but also in an immensely distinctive approach for every event and the understanding of clients' personalized suggestions. We at Origami Event Management Company, with the well-rounded crew of artisans and technical troops, work together meticulously to create reminisce-worthy happenings.
We are Origami, an Event Management Company in Chennai, with a well-rounded crew of industry best professional event planners, offering the widest range of event planning services for occasions like Birthday Party, Wedding, Baby Shower, Anniversary, Product Launch, Grahapravesam (Housewarming), Corporate Event, Shop Opening, and more Custom Events. Give us ring for anything on +91 98943 06313, or shoot us an email on info@origami.com